Become A Colony Caregiver
Becoming a Colony Caregiver can be one of the most rewarding experiences of your life. It is a career
full of fun, self-improvement, flexibility, leadership and independence. We are looking for a few quality Personal Assistants to provide the same loving care, compassion and patience that they would offer their most cherished family member or loved one.
Each Colony Care Caregiver is screened, trained, insured and bonded for safety and security. (Please scroll down below "Downloads" to the note that will tell you  more about our screening.) Only Personal Assistants exhibiting the highest level of attentiveness, compassion, moral character, professionalism and fun attitude become members of the Colony Care team. We strive to build an elite team of caregivers unlike any other in the business and encourage you to be part of it!
If you are interested in learning more about our employment opportunities, please use our online application or the link below to download the appropriate application documents.
Download our employment application and background check authorization, complete them (be sure to sign where required), and return the signed forms to our client services manager, info@colonycareathome.com. You may also send the application by regular mail to Colony Care at Home, 74 Walnut Street, Springfield, MA  01105
If you have difficulty downloading the forms below, you can find them outside our office door. We do not allow the forms to be completed in our office, so you must return them according to the instructions above. Thank you for your cooperation.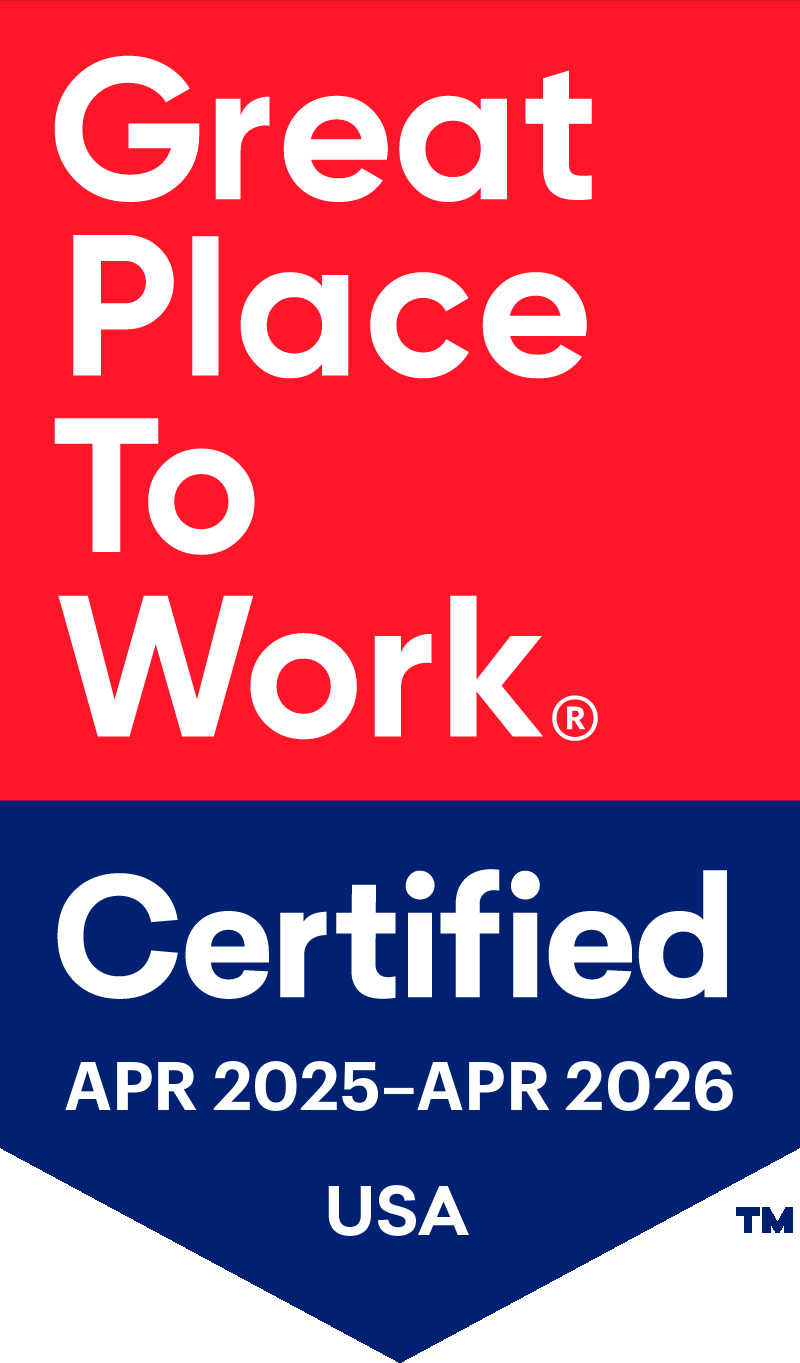 Downloads: 
Documents for download will require Adobe Acrobat Reader
*NOTE: ALL APPLICANTS ARE SUBJECT TO A CRIMINAL BACKGROUND INVESTIGATION, MUST PROVIDE AN INTERESTED PERSONS REPORT AND HAVE VALID PICTURE IDENTIFICATION.
UPON HIRE, EMPLOYEES WHO DRIVE WILL BE REQUIRED TO PROVIDE A VALID DRIVER'S LICENSE AND PROOF OF CURRENT AUTOMOBILE INSURANCE.
FOR THE SAFETY OF OUR CLIENTS, YOU WILL BE REQUIRED TO PROVIDE US WITH A CURRENT COPY OF YOUR DRIVING RECORD, WHICH CAN BE OBTAINED FROM YOUR STATE DMV. A MAINTAINED AUTOMOBILE IS REQUIRED FOR USE ON THE JOB.
We provide senior care, home companions and family respite care throughout Hampshire & Hampden Counties as well as North Central CT.